MEMORIES AND NEUROGASTRONOMY STUDIES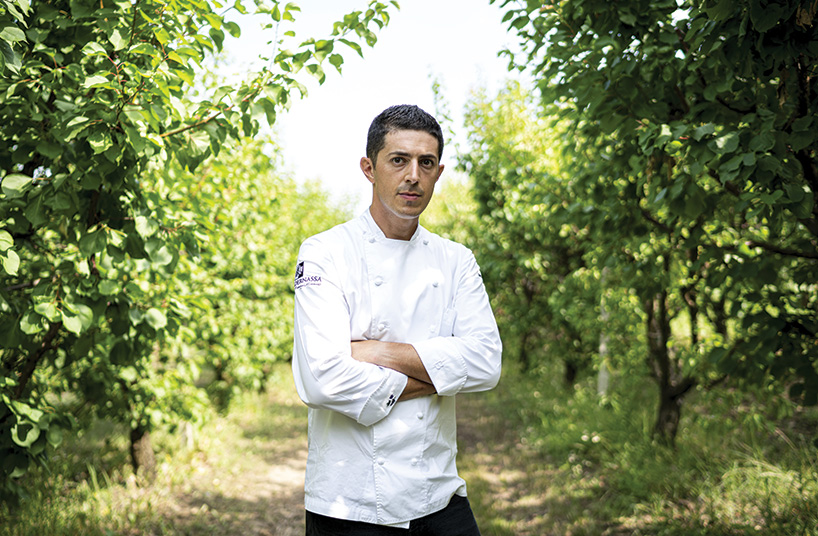 I have always been convinced that the most intimate memories related to food reside in a remote part of our minds, entered there at an early age, or even later in life. But they all have the same matrix, they are connected to a beautiful moment that made us feel good and that we will never forget. If a chef succeeds in the task of reviving that memory in a guest's mind, or creating a new gustatory baggage, that meal will no longer be just a gastronomic experience, but a real emotion, a "blow" to the stomach that will never be forgotten.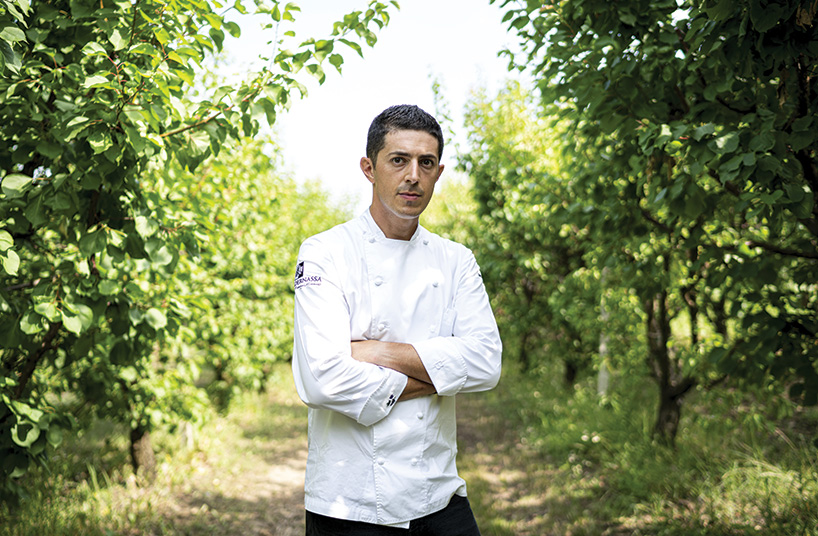 MEMORIES AND NEUROGASTRONOMY STUDIES
Dishes are looked at, smelled, chewed, sometimes touched. But in the end it is the brain that processes all those inputs and decides where to place a particular flavour, whether to reserve a place for it in the short-term memory or to carve it out in the deeper cortex. That's why I did a research with Dr Maria Francesca Collevasone on cognitive memory and the study of the limbic system, which helped me decipher my memories, shape my emotions and bring them back into my dishes. This is how dishes such as BBQ were born, a spaghetti cooked on the barbecue in Cuneo ham extraction that has the consistency of a distant memory of Michelangelo as a child, when my mother and grandmother used to prepare barbecues on Sundays for lunch. One of the dishes to which I am most attached, precisely because it has to do with the most intimate part of me.